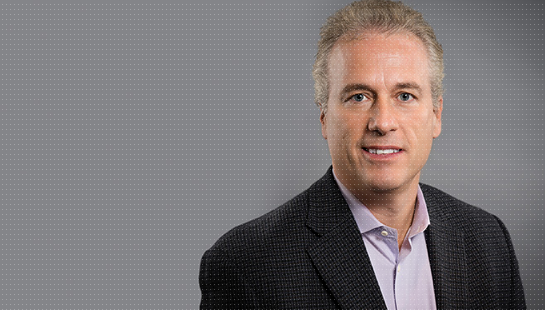 Scott Jordan
Founder, S. Jordan Associates
S. Jordan Associates (SJA) is a Strategic Advisory / Investment Bank located in Chicago, Illinois.
S. Jordan Associates (SJA) is led by Scott Jordan, a FINRA licensed registered representative with over 30 years of experience in the life sciences industry as a C-Level / business development executive, and investment banker. During this time, Scott successfully assisted biotechnology companies raise private placements / secondary public stock offerings, secure regional / global licensing agreements, and facilitate liquidity events via M&A, and initial / alternative public offerings.
In addition to Scott's role as CEO / Founder of SJA, he is the Chief Financial Officer of Inomagen Therapeutics (gene therapy for atrial fibrillation) and Head of Corporate Development at AUM Biosciences (small molecule / tyrosine kinase inhibitors).
Previously, Scott was Chief Business Officer (CBO) / Chief Financial Officer of two early-stage companies located in Houston, Texas (Iterion Therapeutics, Salarius Pharmaceuticals) supported by non-dilutive financing from the Cancer Prevention Research Institute of Texas (CPRIT). Scott's efforts at Salarius included raising Series 1 / A financing rounds advancing Salarius' lead asset into Phase 1 / 2 clinical trials in a rare, orphan disease (Ewing Sarcoma). As a result of the company achieving pivotal financing and scientific milestones, Salarius listed on NASDAQ via a reverse merger with Flex Pharma, Inc in July of 2019.
In addition to his leadership, Scott works closely with a promising immuno-oncology (I/O) company, Stingray Therapeutics founded by Dr. Sunil Sharma - Deputy Director, Clinical Sciences; Professor and Division Director, Applied Cancer Research and Drug Discovery, Translational Genomics Research Institute (TGen). Stingray is a leading company in the development of innate immune modulators.
Scott also worked at Healthios Capital Markets LLC, a boutique investment bank serving the life sciences industry including private placements and mergers and acquisitions (M&A). Since 2005 including during his tenure with Healthios, Scott raised $152M of private placements, closed $583M in licensing deals, and secured $194M via public offerings (IPO / Reverse Merger).
Scott is a Level II Candidate in the Chartered Financial Analyst (CFA) Program. Scott holds Series 7, 66, 63 & 31 licenses.
Securities are offered through Finalis Securities LLC Member FINRA/SIPC.
S. Jordan Associates and Finalis Securities LLC are separate, unaffiliated entities.