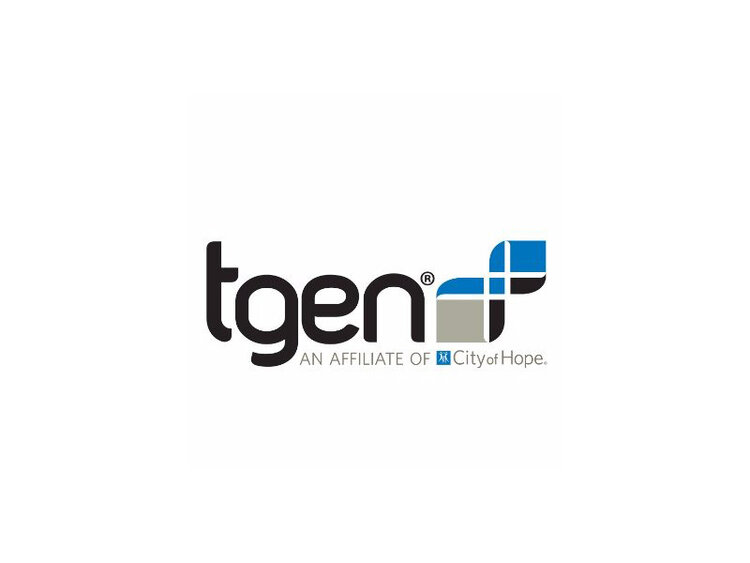 SJA Partners with Translational Genomics Research Institute (TGEN)
In August of 2020, SJA partnered with TGEN to identify strategic alternatives (financings, partnerships, "exits") for the research institution's robust development pipeline of small molecules and biologics including a novel, 'reversible' CDK7 inhibitor.
About TGen, an Affiliate of City of Hope
Translational Genomics Research Institute (TGen) https://www.tgen.org/ is a Phoenix, Arizona-based non-profit organization dedicated to conducting groundbreaking research with life-changing results. TGen is affiliated with City of Hope, a world-renowned independent research and treatment center for cancer, diabetes and other life-threatening diseases: www.cityofhope.org. This precision medicine affiliation enables both institutes to complement each other in research and patient care, with City of Hope providing a significant clinical setting to advance scientific discoveries made by TGen. TGen is focused on helping patients with neurological disorders, cancer, diabetes and infectious diseases through cutting-edge translational research (the process of rapidly moving research toward patient benefit). TGen physicians and scientists work to unravel the genetic components of both common and complex rare diseases in adults and children. Working with collaborators in the scientific and medical communities worldwide, TGen makes a substantial contribution to help our patients through efficiency and effectiveness of the translational process.